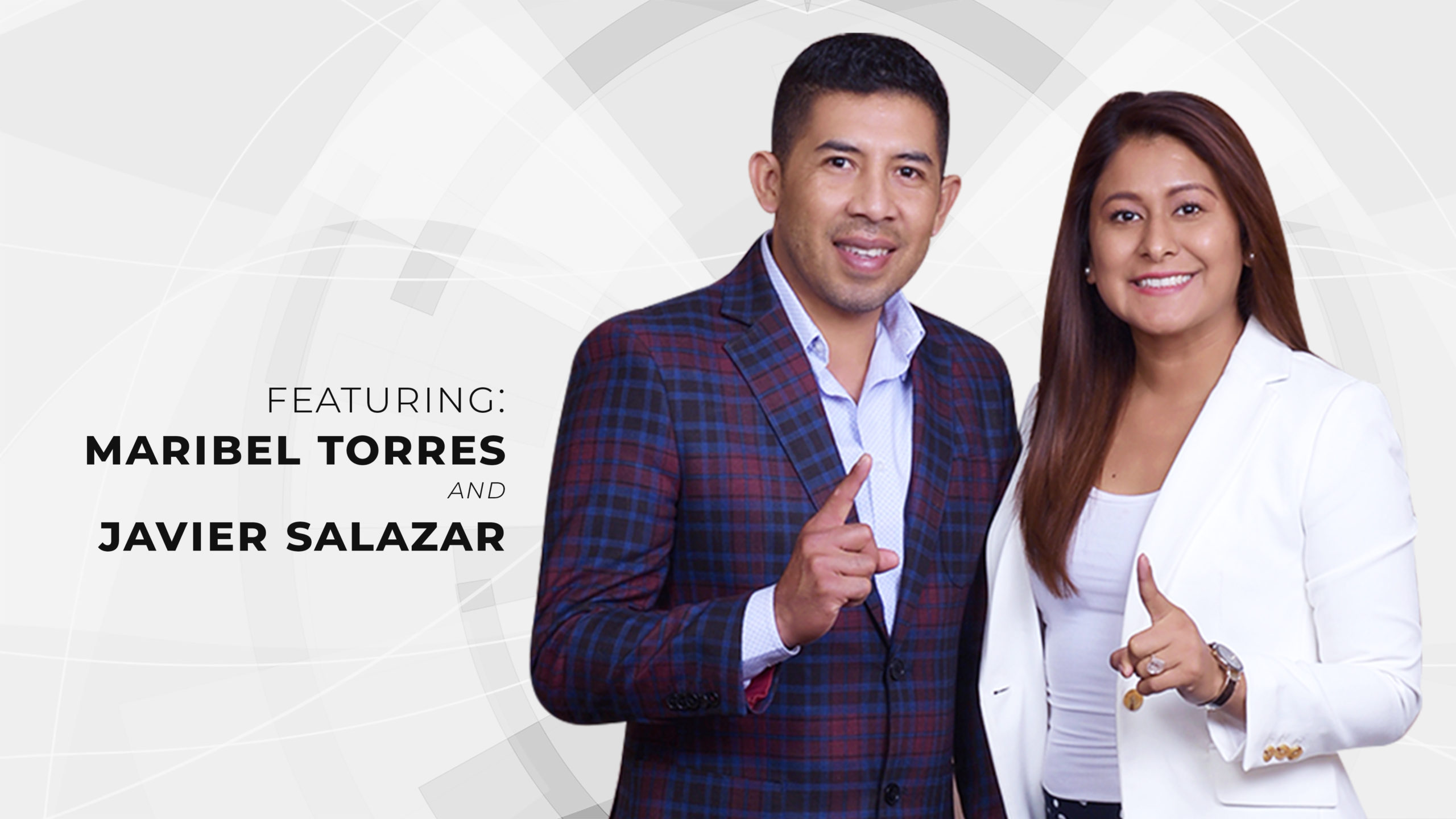 Testimonial of a clear vision and determination
Javier and Maribel are from Guerrero, Mexico and currently live in Salt Lake City, Utah. Their personal story is full of trials, commitment, and success. Javier moved to the US in 1999 to study, and met Maribel. 
Their lives have been full of trials and challenges. At their toughest time, Maribel was suffering from Rheumatoid Arthritis which led to a deep depression. Coping with the day to day was hard, until one day a friend recommended Organo's Black Coffee, under the promise that it would change their lives. Maribel gave it a try and after a few weeks of consistent consumption she started feeling the change in her body and in her mind. That's how their journey as one of OG's power couples began! 
They grew interested in the product and the company, which led them to attend the  P50K event in Houston, Texas in 2013, that's when their minds were made up and decided to join OG, from that event they didn't miss any of them and grew inspired to get amazing results. The road wasn't easy, but they stayed true and loyal to their choice of making their lives different with OG.
In 2017, They started mentoring sessions with Blanca Sachtouras after requesting it from her to grow their business and perfect their system, "we needed a great mentor and we insisted until she paid attention to us. I like to think she saw our potential". That's how they got more consistent and serious about their advancement goals.
During their OG history their biggest reward had been to "build a team that makes things happen. We love seeing them progress and achieve new ranks. We just love it" and that communal growth only attracts more blessings. 
Managing a big team has it's challenges, but they have created a system that works for them: "The secret is to have a crystal clear vision of what you want to achieve. You need to be passionate about it, develop a burning desire to reach it. Never forget where you come from and create a strong support system so everyone can get results."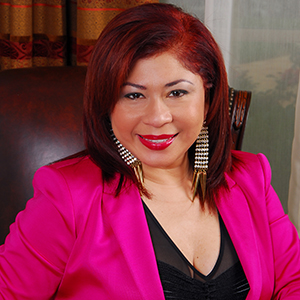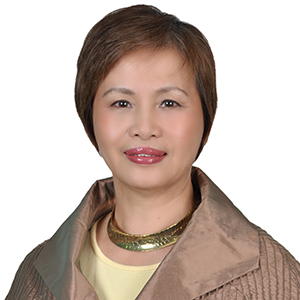 Bautista, Lilia R
Philippines