Passion for exceptional service and sustainability
For Shella Chua, building a dynamic and inspiring work environment at ORGANO is key to providing high quality services for our Distribution Partners and customers. Shella oversees the day-to-day operation of ORGANO and ensures the established policies and standards are met; helping the Company and its Distribution Partners achieve their goals. As Senior Vice President, she is responsible for all procedures related to personnel infrastructure, relationship management, global contact centers, distributor systems and global administrative operations.
Shella believes, "Resilience, hard work, dedication, building good relationships and making the best choices for all, is an integral part of our success."
Shella has been with ORGANO from the beginning, working side-by-side with the Founder to build one of the biggest and most successful companies in the MLM industry within only a few short years. Her vast strategic knowledge of the business, inside and out and from the ground up, makes her a valuable, key advisor to the CEO and the rest of the senior executives.
She also leads ORGANO's sustainability initiative which aims to create a positive impact on people's lives around the world: Bags for Life. This campaign focuses on empowering marginalized women in impoverished areas by promoting sustainable production and income.
"A little extra effort from all of us, will make a big impact to the ORGANO business and to the world." Shella states.
Prior to joining ORGANO, Shella worked as a Registered Nurse specializing in Neonatal Intensive Care Nursing. She holds a bachelor's degree in Nursing from the University of Alberta.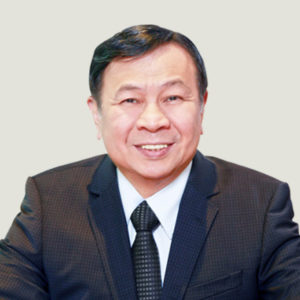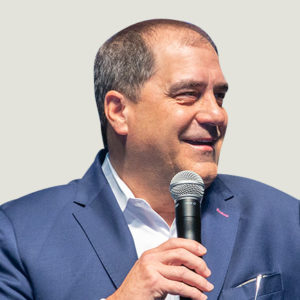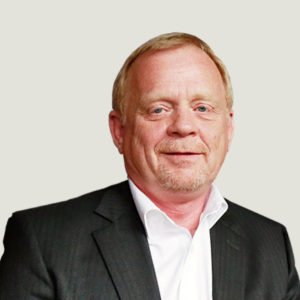 Norm Perrett
Chief Operating Officer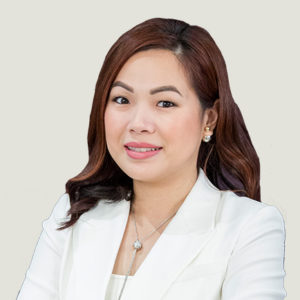 Shella Chua
SVP, Global Admin & Distributor Services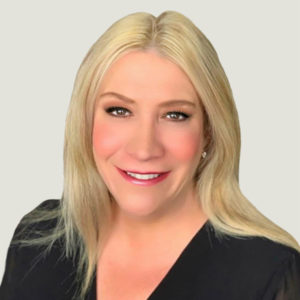 Shannon Hewitson
VP, Global Relationship Management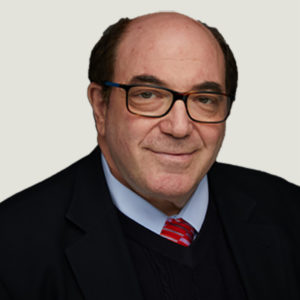 Joel Binn
VP, Technology Innovation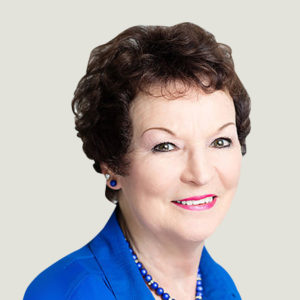 Fran Muntz
VP, Beauty Division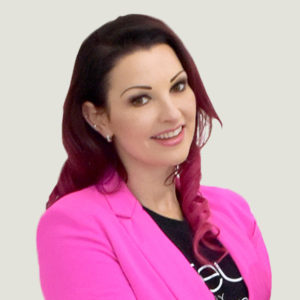 Bonita Muntz
Director, Training & Development, Beauty Division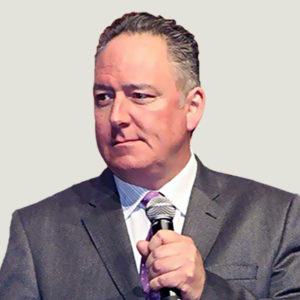 Colin Morgan Jones
Regional VP, EMEA, Russia/CIS.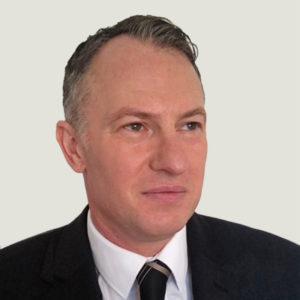 Paul Steven Mason
VP, Global Operations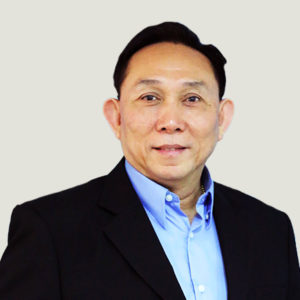 Subhajati Angsuvarnsiri
Regional VP, Southeast Asia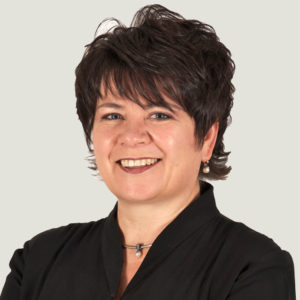 Cornelle Van Graan
Managing Director, Africa