Andrew Finn has spent the balance of his 25 years of professional operational and management experience in the aerospace and defense industry. He is called upon to provide highly analytical guidance to companies both domestic and international. An Empowered Official, he is quite knowledgeable about ITAR having worked extensively with the US Department of State and Department of Commerce related to import and export of products including firearms, ammunition, electro-optic payloads, sensors, aircraft, and armor among other products. Mr. Finn has designed and executed international business expansion strategies for several companies with countries in the Baltics, Middle East, Europe, and Asia. Mr. Finn's previous work experience includes operating within the International Defense Group at PricewaterhouseCoopers LLP, providing financial guidance to US and foreign federal entities including NATO.
Mr. Finn has longstanding personal and professional relationships on Capitol Hill and has affected several Congressional Plus-ups and engages directly with numerous foreign embassies.
As the Chief Operating Officer of Fraser Optics, the largest supplier of stabilized binoculars to the US DoD, Mr. Finn negotiated and partnered with 28 new partners of which 10 were international, expanding the company's global reach. As the Chief Operating Officer of Blake Equipment, Mr. Finn grew the business 20% in 22 months and supported the successful sale to  Franklin Electric Co., Inc. (NASDAQ: FELE).
With his extensive investment banking experience holding positions at Merrill Lynch, Prudential Securities and Quarterdeck Investment Partners, Mr. Finn led numerous complicated merger and acquisition transactions in the aerospace and defense industry for DRS, L3, Boeing, and Raytheon, among others.
His operational experience also includes serving as President, Officer, Director, CFO and Chief Operating Officer for manufacturing and service companies in various stages of growth from inception to global expansion. He possesses Six Sigma education, is a certified Project Management Professional, maintains familiarity with CMMi and holds an active Secret-level Security Clearance. Mr. Finn is a Strategic Advisor to ZAF Industries Inc and sits on the Board of the United States Navy League National Capitol Council.
Mr. Finn achieved the rank of Captain in the United States Marine Corps, was educated at the University of California at Berkeley, conducts ongoing work at The Wharton School of the University of Pennsylvania and is married with 2 sons.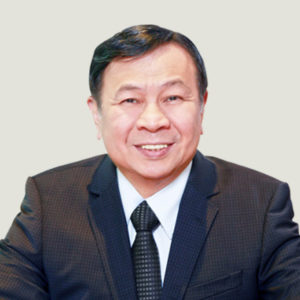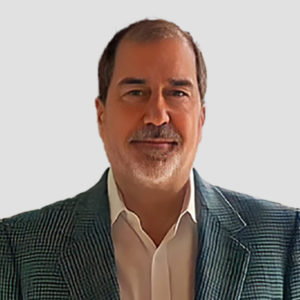 Paul Caldwell
Chairman & CEO
Andrew Finn
Chief Operating Officer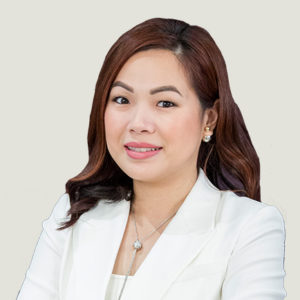 Shella Chua
Chief Strategy Officer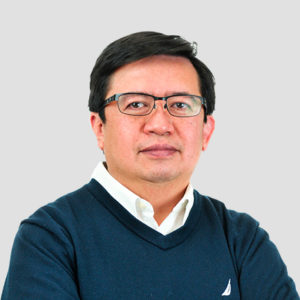 Ramil Carmen, BBA, CPA, ThM
SVP, Finance and Accounting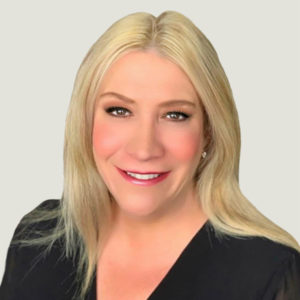 Shannon Hewitson
EVP, Global Relationship Management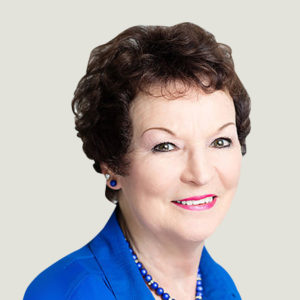 Fran Muntz
VP, Beauty Division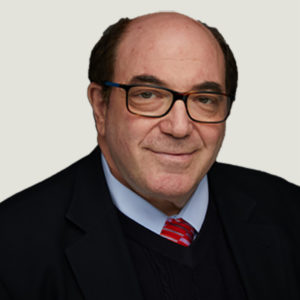 Joel Binn
VP, Technology Innovation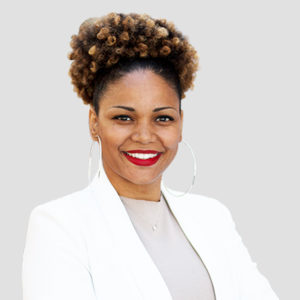 Christelle Robert
AVP, Global Market Development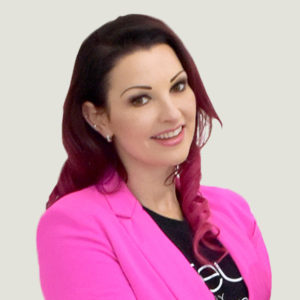 Bonita Muntz
Director, Training & Development, Beauty Division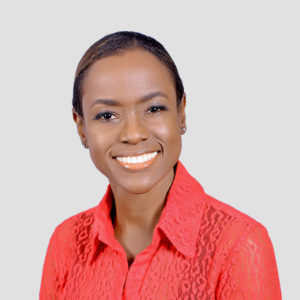 Dorothy Anderson
Country Manager, Jamaica / Channel Manager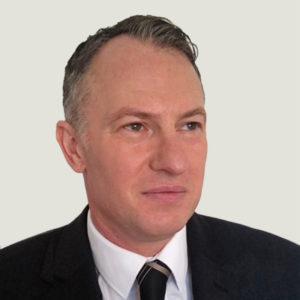 Paul Steven Mason
VP, Global Operations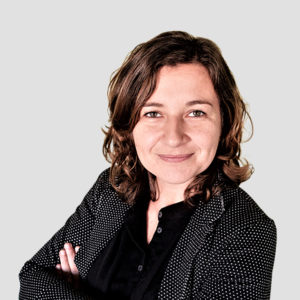 Sara Marinelli
Business Development Director
Europe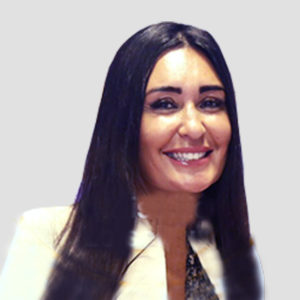 Christelle Loiseleur
Business Development Director
France, Benelux, North Africa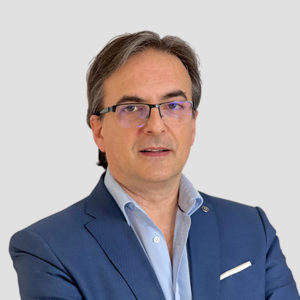 Gian Luca Casini
Corporate Sales Manager
Italy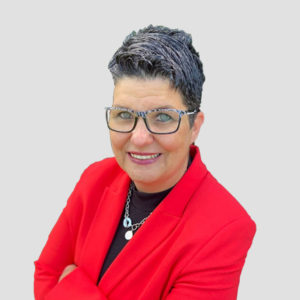 Michaela Hinterleitner
Field Sales Manager
AT-DE-HU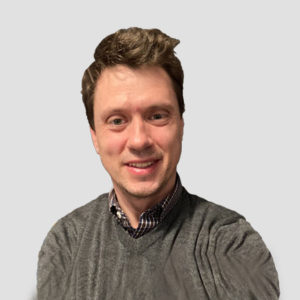 Francesc "Paco" Tormos
Corporate Sales Manager
Iberia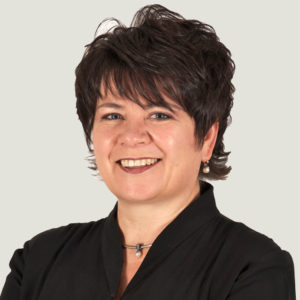 Cornelle Van Graan
Managing Director
Africa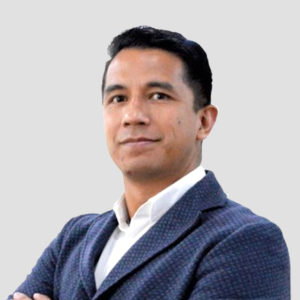 Jacobo Becerra
General Manager
LATAM