Ramil N. Carmen has an extensive background of over 30 years in various industries such as banking, IT, petroleum, and MLM. Before joining ORGANO, he was a General Manager for the credit card division of a major petroleum company in the Philippines. Ramil's broad experience has given him significant expertise in finance, accounting, systems audit, and operations. Additionally, he has also worked as a professor in business, finance, and accounting.
Since joining ORGANO in early 2010, Ramil has made considerable contributions to the company's financial and accounting infrastructure across different regions. His credentials include a Bachelor's Degree in Business Administration with a major in Accounting, and he is a licensed CPA in the Philippines. He has also finished a business management program at the Asian Institute of Management and is currently pursuing a FinTech course under Harvard University's VPAL program.
Aside from his successful professional career, Ramil is an ordained Christian pastor and holds a Master's Degree in Theology with Summa Cum Laude honors from a Baptist seminary in the US. He currently resides with his family in British Columbia, Canada. His approach to work is inspired by a biblical verse from Colossians 3:23, which emphasizes giving one's best effort in all tasks as if working for the Lord, not merely for people.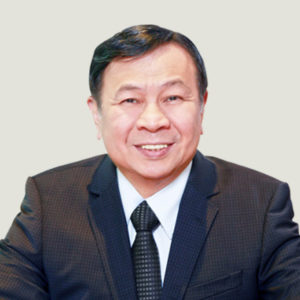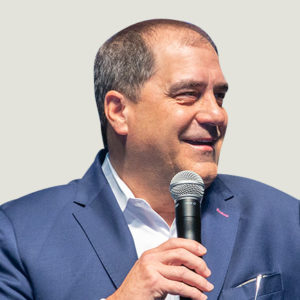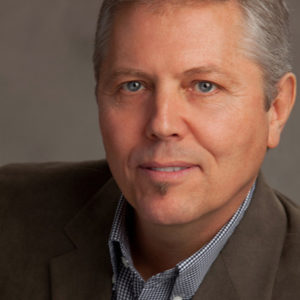 Mike Battistelli
Chief Operating Officer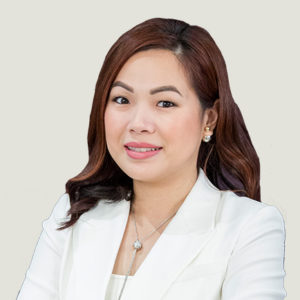 Shella Chua
Chief Strategy Officer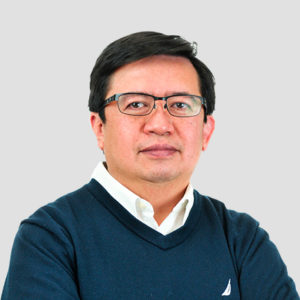 Ramil Carmen, BBA, CPA, ThM
SVP, Finance and Accounting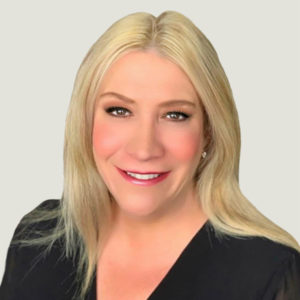 Shannon Hewitson
EVP, Global Relationship Management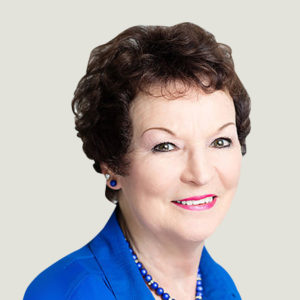 Fran Muntz
VP, Beauty Division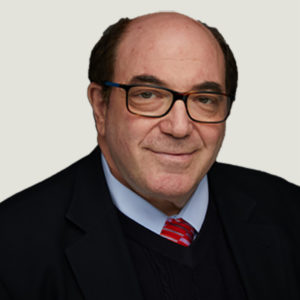 Joel Binn
VP, Technology Innovation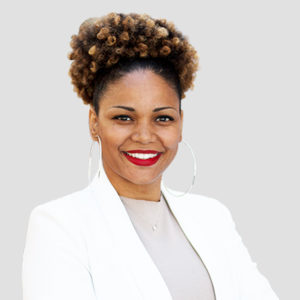 Christelle Robert
AVP, Global Market Development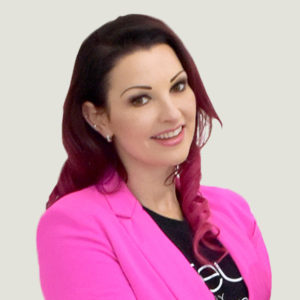 Bonita Muntz
Director, Training & Development, Beauty Division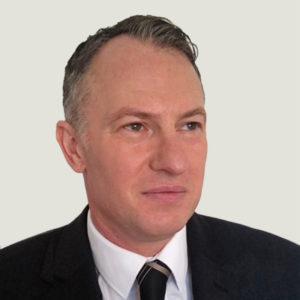 Paul Steven Mason
VP, Global Operations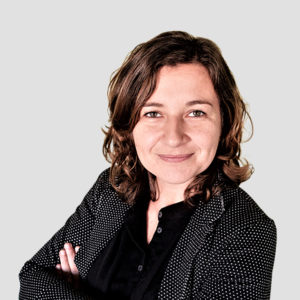 Sara Marinelli
Business Development Director
Europe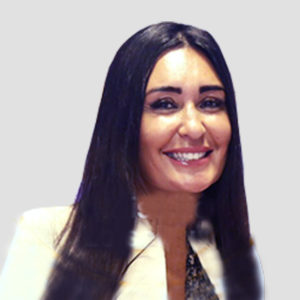 Christelle Loiseleur
Business Development Director
France, Benelux, North Africa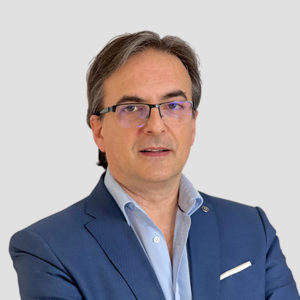 Gian Luca Casini
Corporate Sales Manager
Italy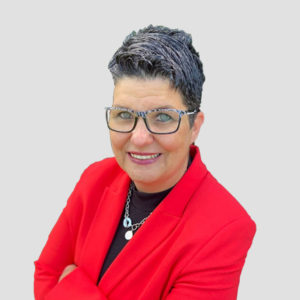 Michaela Hinterleitner
Field Sales Manager
AT-DE-HU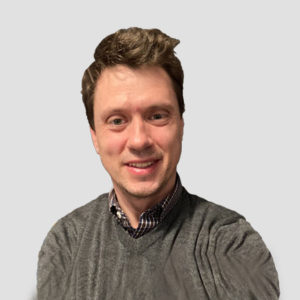 Francesc "Paco" Tormos
Corporate Sales Manager
Iberia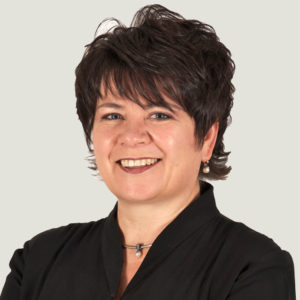 Cornelle Van Graan
Managing Director
Africa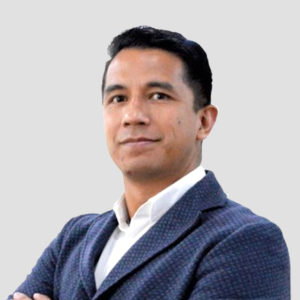 Jacobo Becerra
General Manager
LATAM