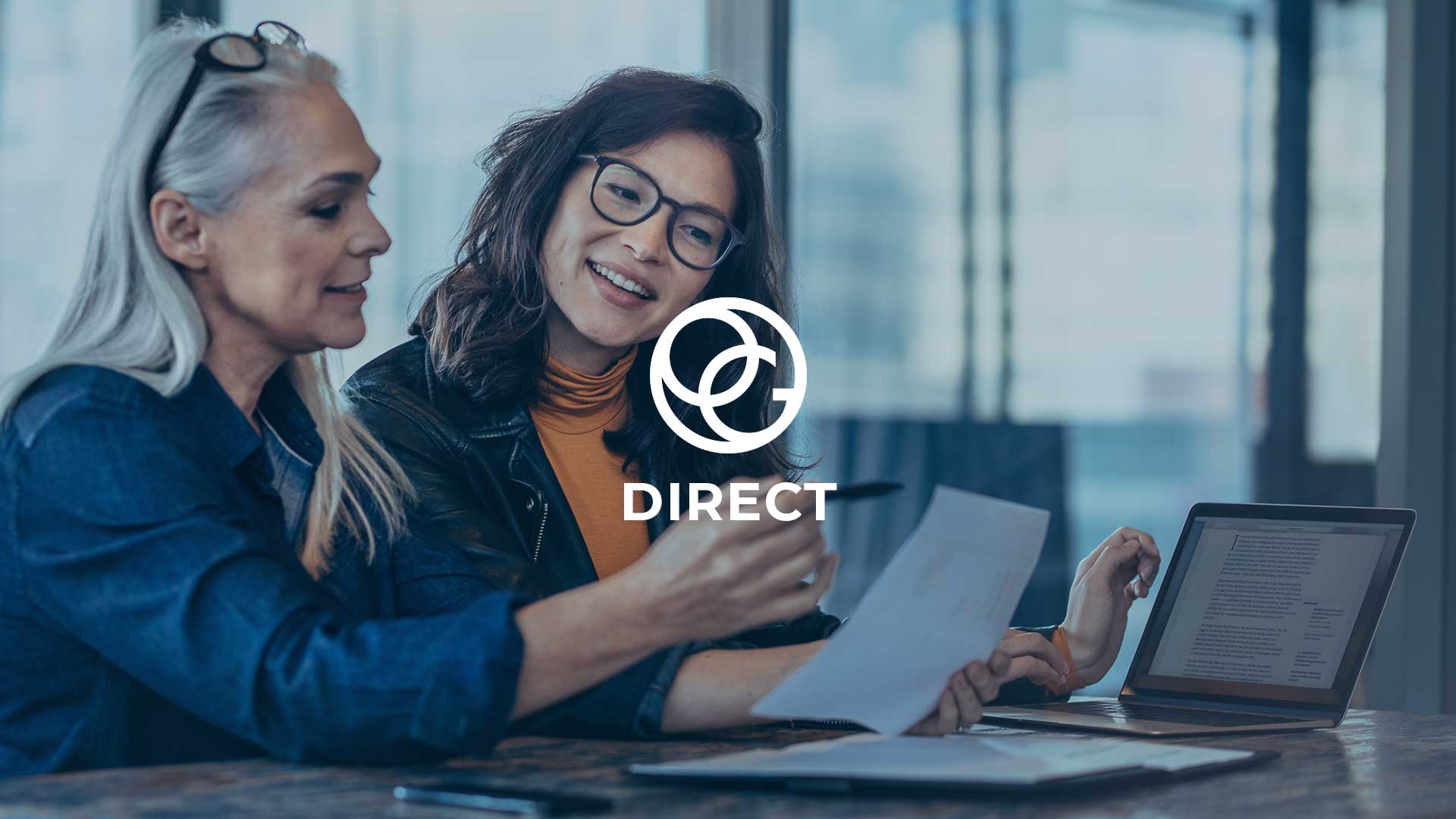 For the last decade, we've helped thousands of people live their best life through our line of innovative products and unmatched income opportunity.
Our purpose behind those actions: change lives for the better.

We are present in 6 continents with dedicated leadership teams across major regions. The ORGANO ecosystem allows one to experience and profit from billion dollar industries: Beverages, Weight Management, Beauty, Travel and Payments.

The Organo family today is comprised of customers and Distribution Partners who are on a mission to help people improve their lives by reaching new levels of wellness and wealth.

Organo is committed to giving back to the community through sustainability efforts that protect the environment while creating meaningful livelihood for those in need.