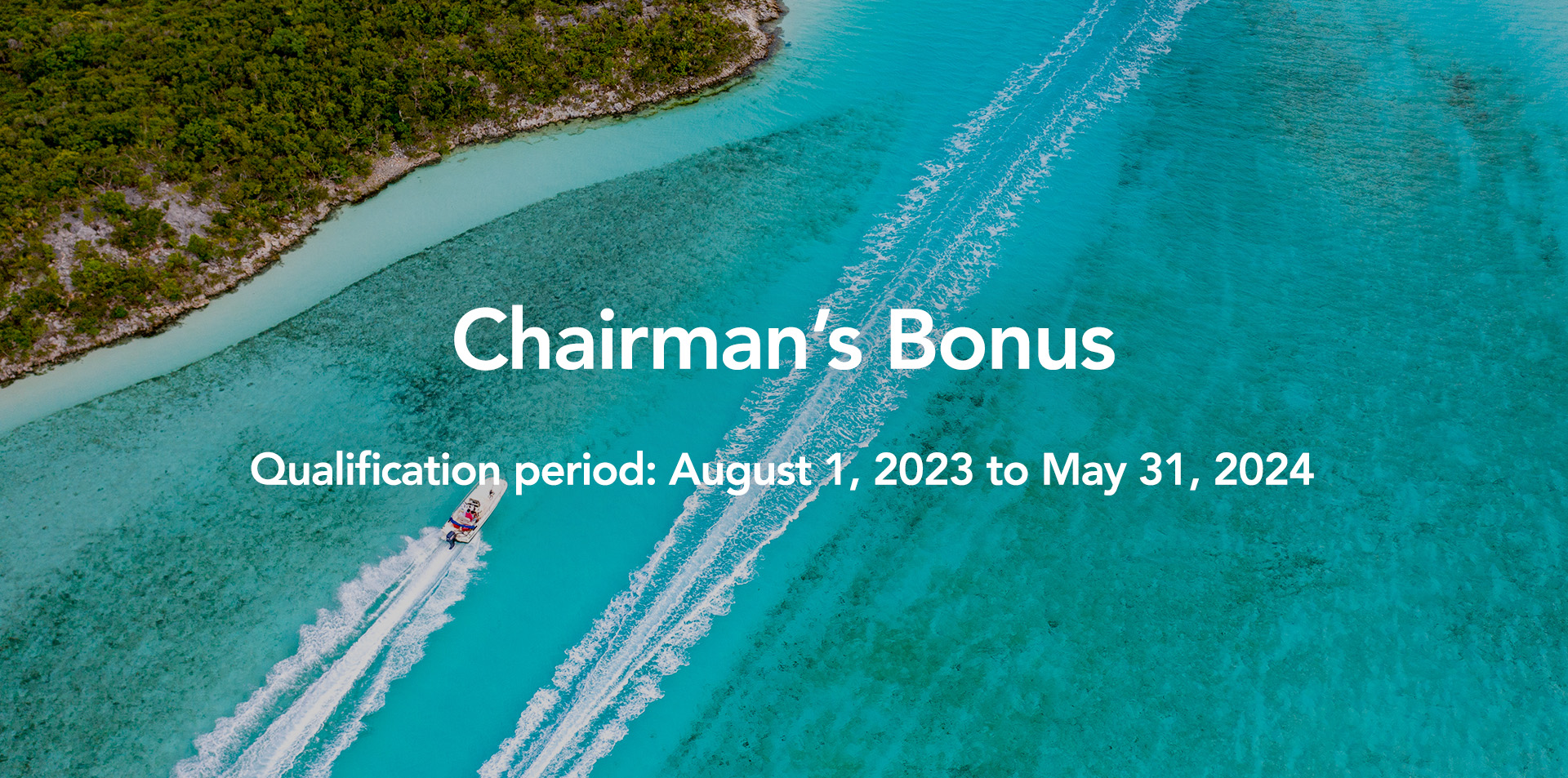 The Chairman's Bonus Program rewards Distribution Partners who go beyond to achieve their goals with a trip of a lifetime!
How to qualify?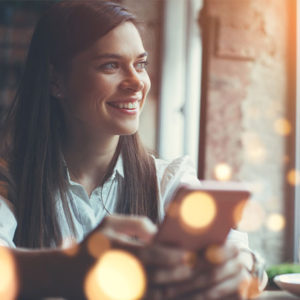 Marketing Associate to Platinum Elite
Advance in your rank to at least RUBY within the qualification period.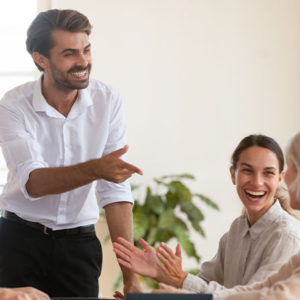 Sapphire to Emerald
Advance at least 2 ranks above your current Lifetime rank.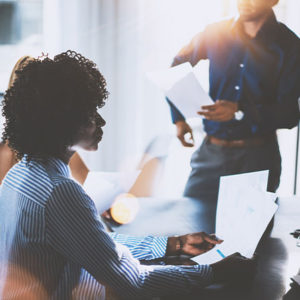 Diamond and above
Re-Qualify as paid rank Diamond at least three (3) times during the qualification period.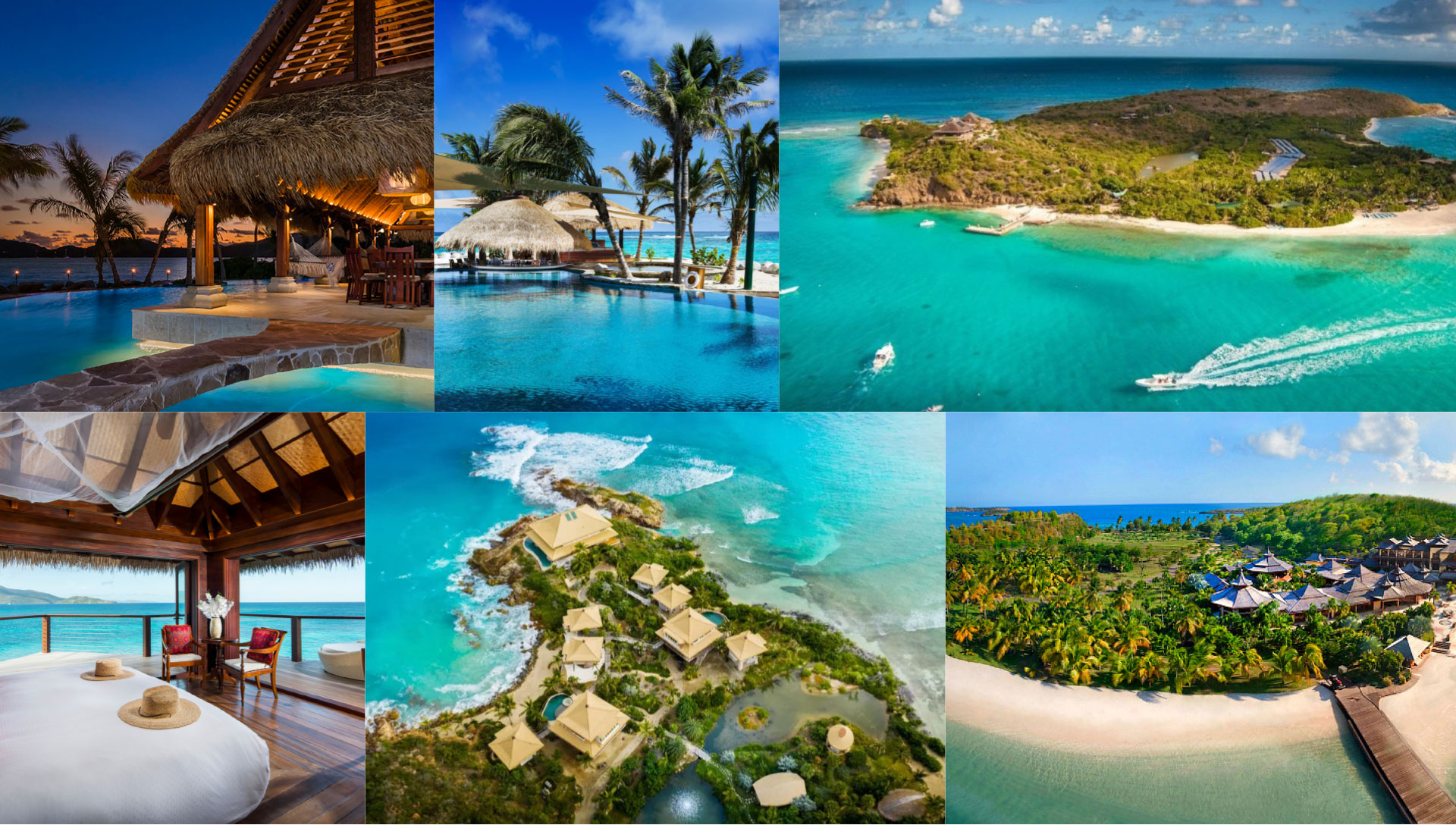 Congratulations to our winners for achieving this incredible milestone!
Your hard work has paid off!
Previous Incentive Winners
Blanca Sachtouras | USA
Robert Rakowski and Kelly Rakowski | USA
Cristine M Belacho | PHL
Riccardo Benato | SPAIN
Chanthaome Phimphachanh and On Phimphachanh | THA
Syvanh La Thongsavath | THA
Cheenee V Alcala | PHL
Joselito L Cristino | PHL
Daniele Sammartino and Tiziana Linari | ITA
Antonella Minardi | ITA
Andrew Scopick and Limor Scopick | CAN
EMILY MORROW | USA
Anthony Alvarez and Lelys Gonzalez | USA
ERICK A PENA | USA
BLESSING N TANGTUR | NGA
LINDA NGUYEN | USA
HAUWA HABIB AHMED | NGA
RITA SZIGEDI | HUN
AGRIKK M GLOBAL | NGA
Szilveszter & Krisztina Gyulai Horváth | Hungary
THAO PHAM | USA
EMMANUEL PETER BILA | NGA
Annett Nagy | HUN