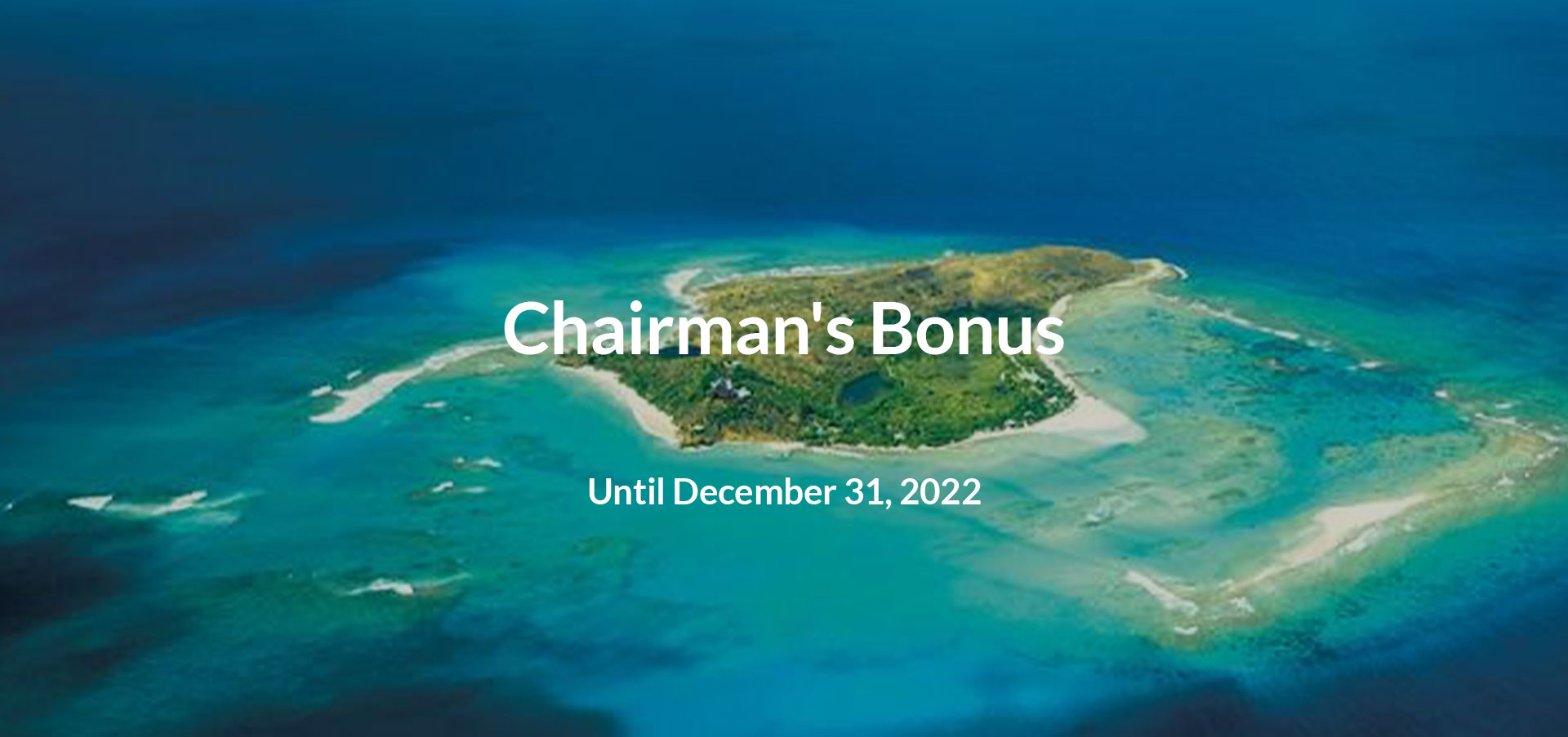 The Chairman's Bonus Program rewards Distribution Partners who go beyond to achieve their goals with a trip to a private island getaway!
How to qualify?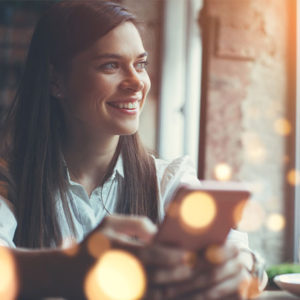 Marketing Associate to Platinum Elite
Advance in your rank to at least RUBY within the qualification period.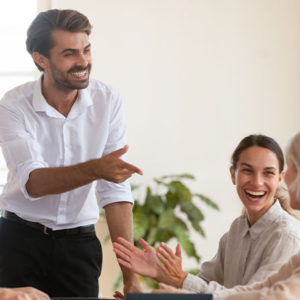 Sapphire to Emerald
Advance at least 2 ranks above your current Lifetime rank.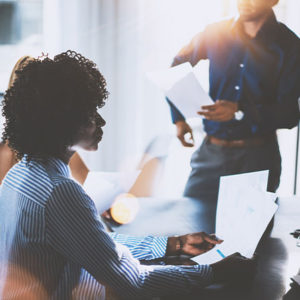 Diamond and above
Re-Qualify as paid rank Diamond at least three (3) times during the qualification period.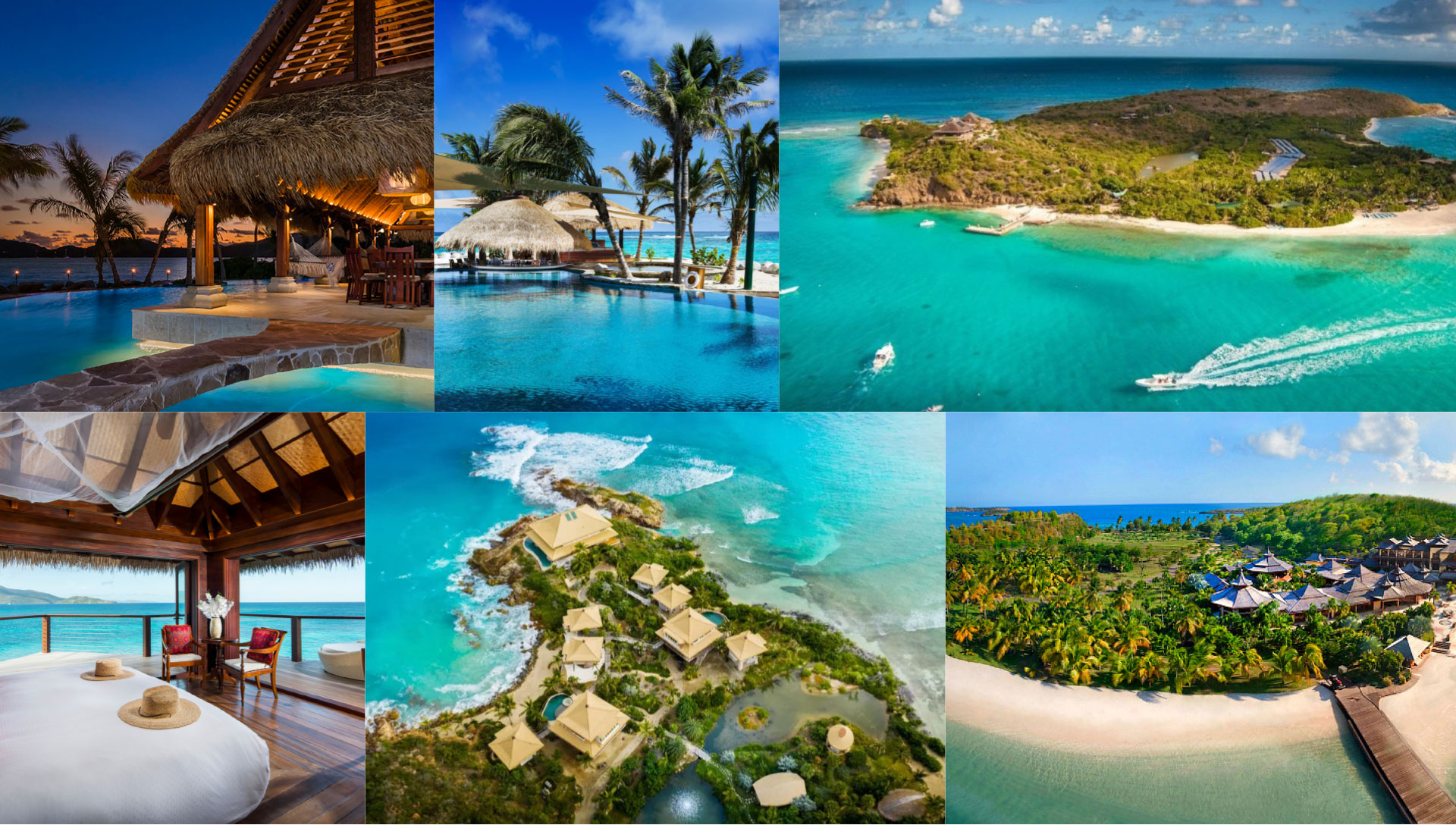 Get on it, rank advance and make sure to qualify to join us on this trip of a lifetime!
2019 Qualifiers
Blanca Sachtouras | USA
Robert & Kelly Rakowski | USA
Cristine M Belacho | PHL
Riccardo Benato | ITA
Chanthaome Phimphachanh | LAOS
Cheenee V Alcala | PHL
Joselito L Cristino | PHL
Daniele Sammartino | ITA
Antonella Minardi | ITA
Anna Maria Vitale | ITA
Andrew Scopick | CAN
Syvanh La Thongsavath | LAOS
Sourivonekham Phrommala | LAOS
All 2019 qualifiers who requalify this year will be able to bring 2 guests, all expenses paid!