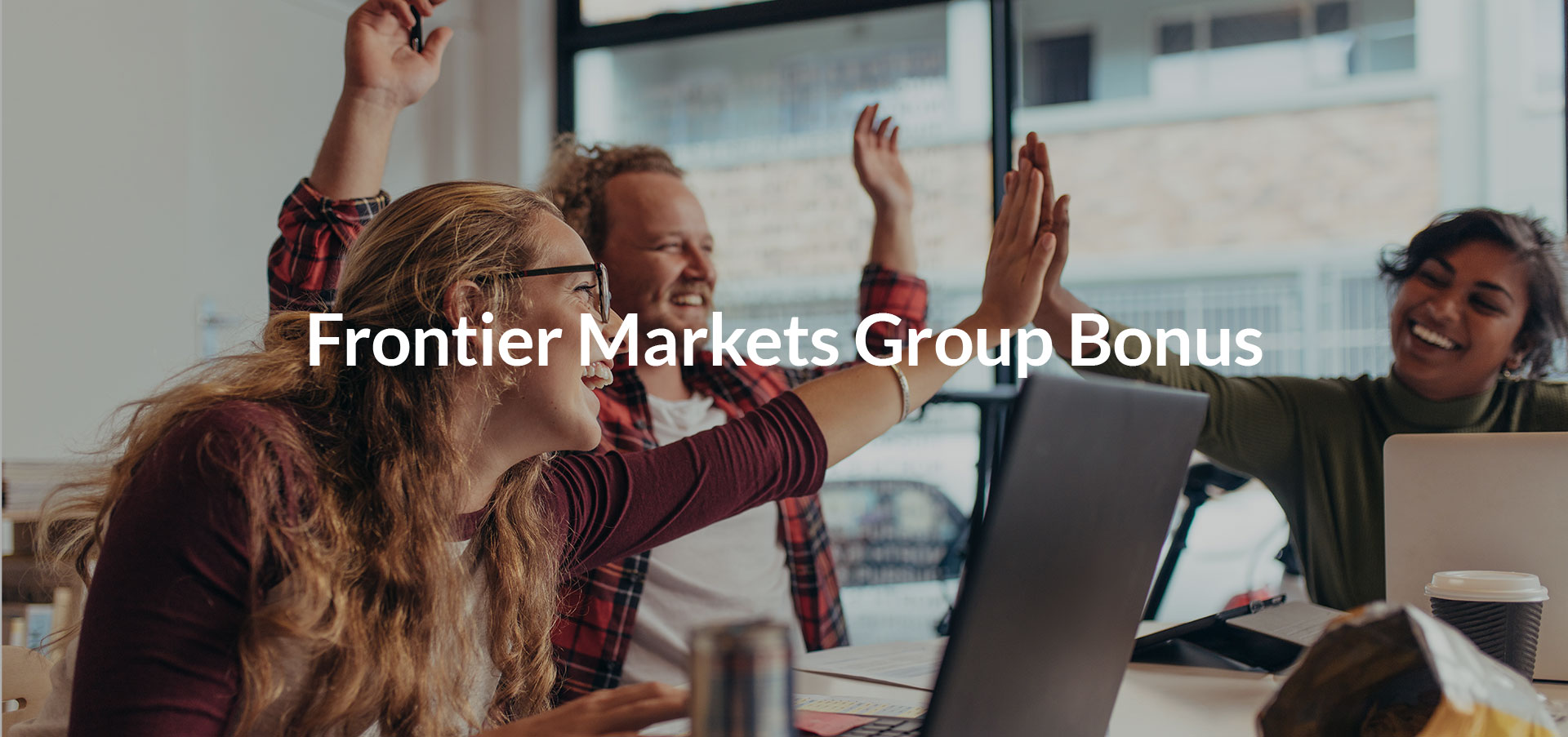 The Frontier Markets Group is an ORGANO division formed to explore markets where Organo products are in great demand but are beyond the reach of traditional direct selling.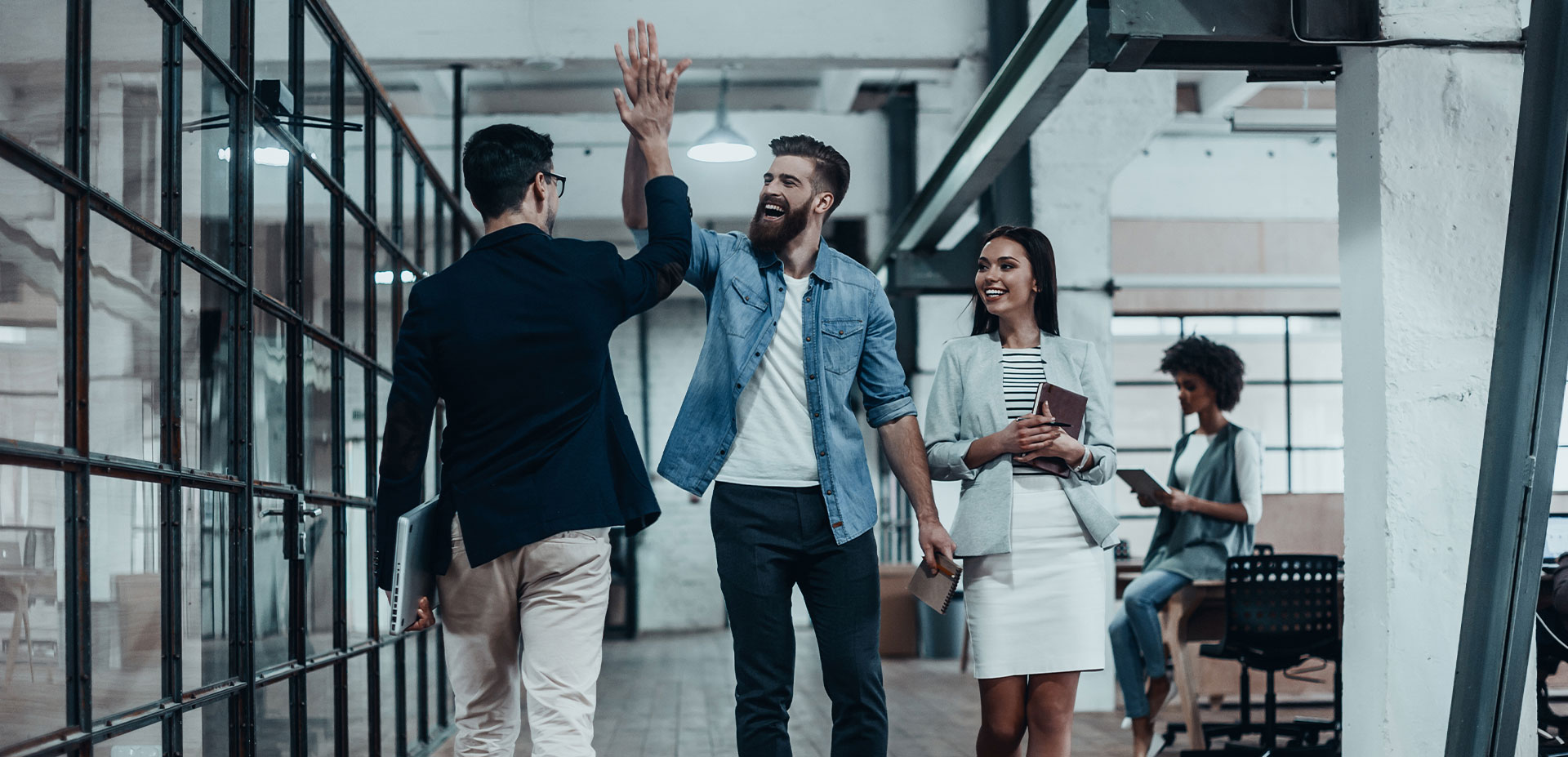 How to qualify?
Qualify for the Global Growth Bonus at least once in 2022 (at least one cycle).
Qualify at the rank of Sapphire or above for at least 3 consecutive months.
Remain Active and Dual-Team Qualified every month for a year.
Be a consistent Star Achiever every month of 2022
This is a 12-month GLOBAL Incentive and the bonus will be paid once a year.
– Brittany Schwartzwald | USA
– Domingo Ventura | USA
– Szilveszter Gyulai & Krisztina Gyulainé | HUN
– Marta Pozsgai | HUN
– Gyorgyi Bakos | HUN
– Szilvia Bloszki | HUN